We started out in the late 1980's with software programming and writing software reviews for commercial publications. We expanded into troubleshooting and installing DOS (Disk Operating System) in residential environments, later, Ethernet networks as they became a standard in business operations along with their related operating systems such as Microsoft Windows, Novell & IBM AS400 including many communications protocols and services.
Maintaining IT in Large Organisations
We entered the corporate environment in 1991, and by the late 1990's, we were managing organisations of 300+ staff. We designed many diverse solutions such as firewalls, LAN migrations from Token Ring to Ethernet, server layouts, phone PBX systems (IP PBX), VoIP solutions, Video Surveillance (CCTV) and large scale printing installations. We also tested new, emerging technologies like public wireless internet, which has assisted in a detailed understanding of the best way to connect and move your digital data.
In 2009, we moved from England to Canada. While continuing to design and install Ethernet based technology's, we further refined our skills of on premise security of both Video Surveillance (CCTV) & access control, VoIP PBX phone systems, backup & recovery of business data and the virtualization of critical service systems.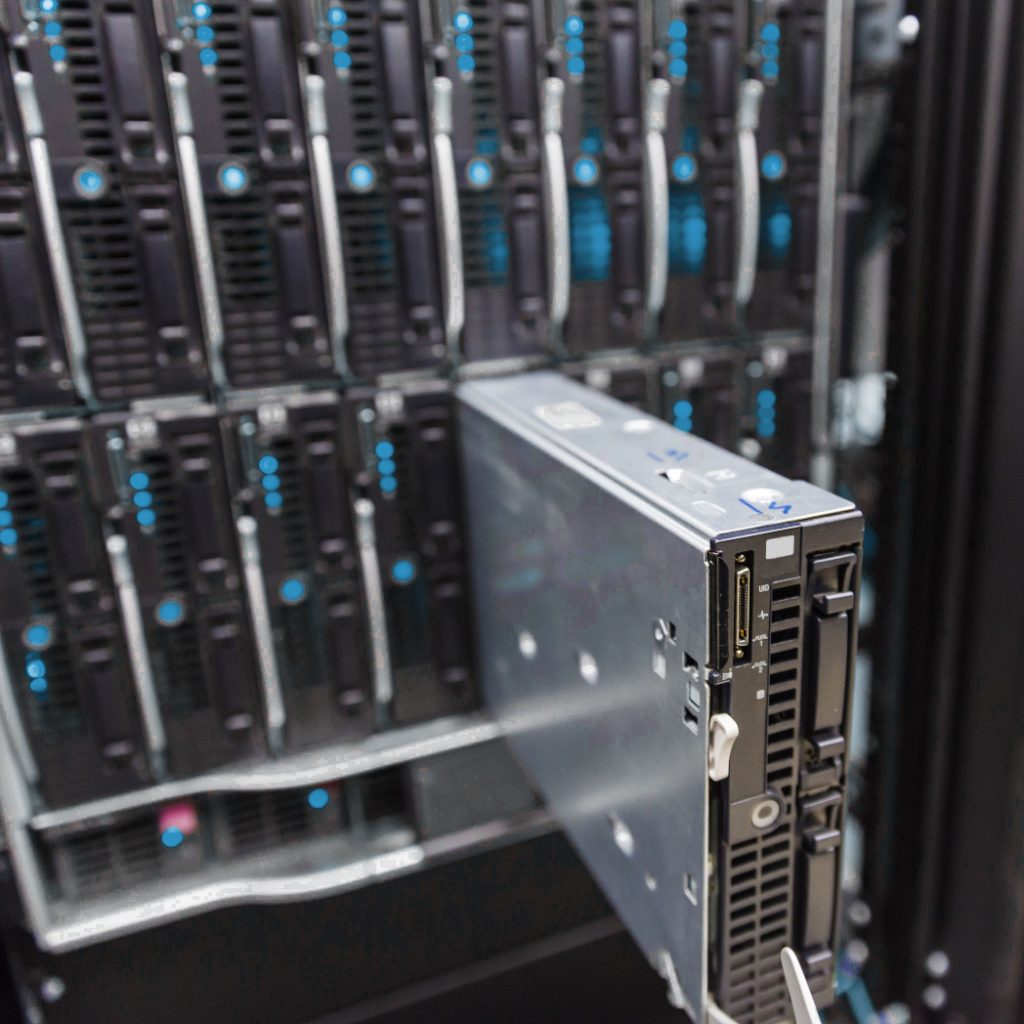 Certificated Training and Ongoing Skills Development
We believe in expanding our knowledge and continually pursue manufacturer-based certificated training to keep apprised as technology advances (some examples below). This has afforded us the opportunity to expand into areas that are heavily influenced by IT, such as CAD (Computer Aided Design), websites, digital art and media and building integration systems as well as future technology developments like IoT (Internet of Things), AI (Artificial Intelligence) and Neural Network future architectures.