Not everything is cloud based
In todays age it appears almost everything you need to do has a cloud based app that appears to be free. However, we have found it's never as good as it sounds … your internet connection needs to be extremely fast and reliable, then you need to pay to have full use of the app … therefore it wasn't as free as it appeared.

We are able to supply software applications which are on premise use, such as email servers, staff and time management and operating systems like Microsoft Windows Server. We also have access to other compatible systems such as Apple OS and VMWare appliances.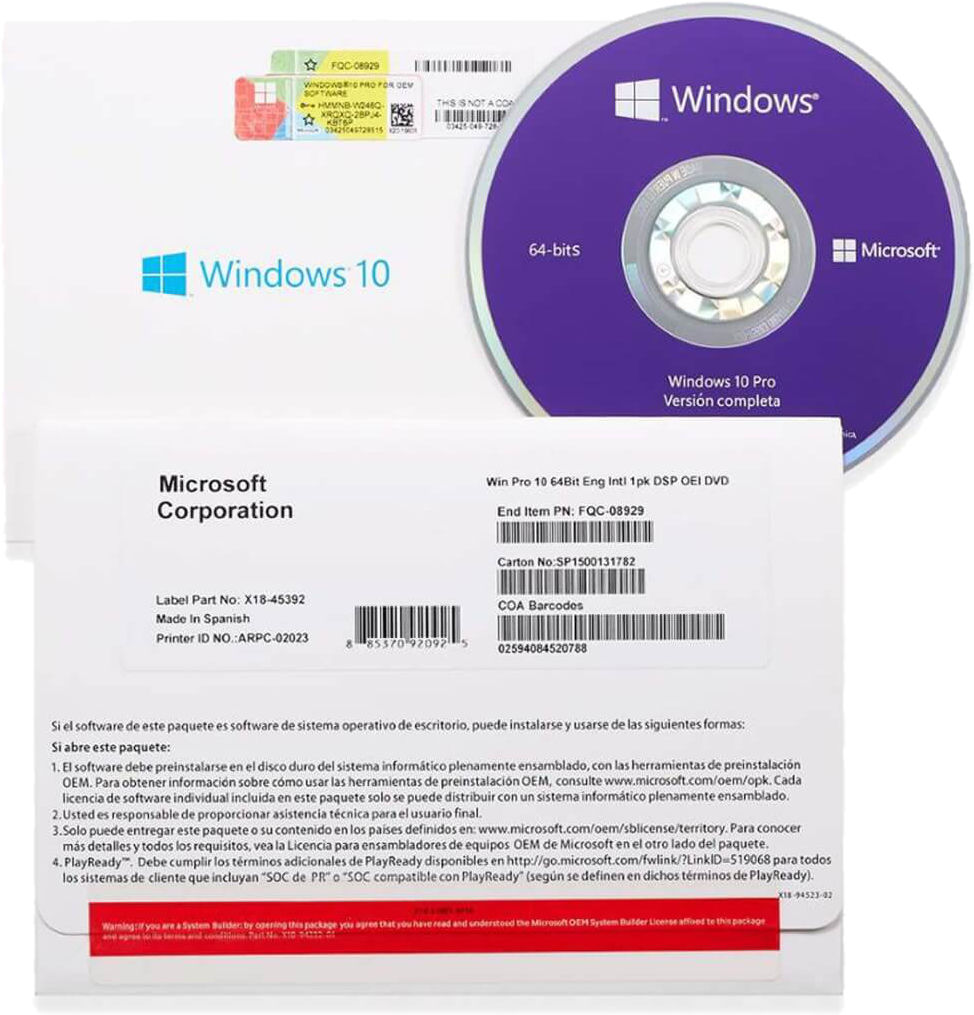 On premise applications still exist, especially for important or confidential uses such as email and payroll services.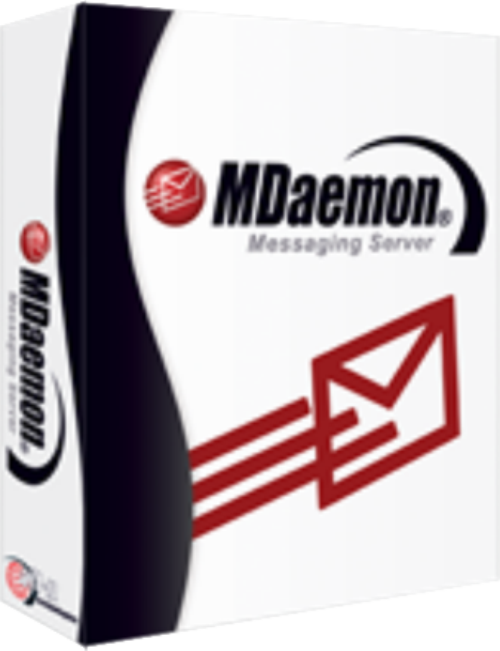 Have a question about our products and services?