Desktop, Laptops, Tablets & POS hardware tailored for your enterprise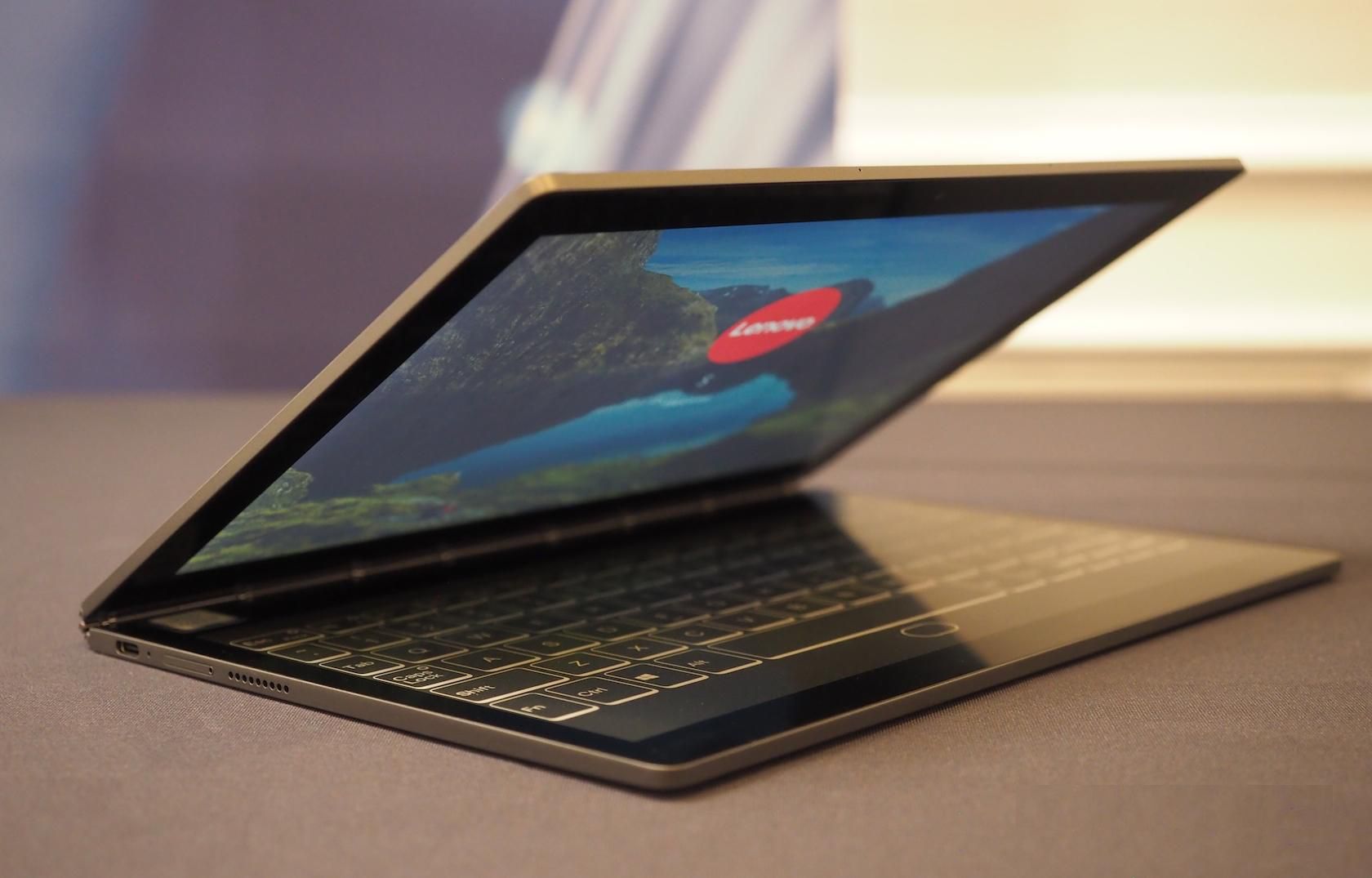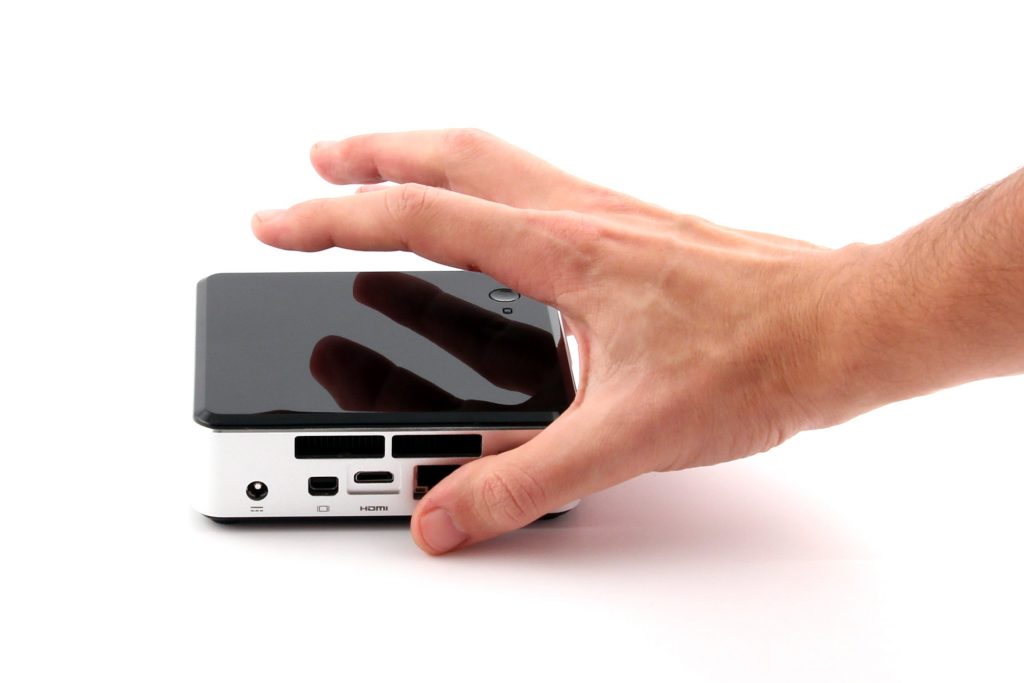 Desktops, Laptops and Tablets with power
Designed for all areas of business whether its remote sales or CAD use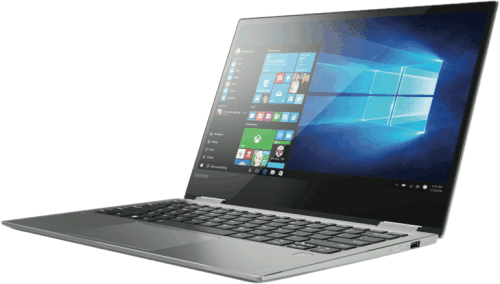 Have a question about our products and Services?
What Our Clients Say About Us
Ashley and the GRIFFCOMM team take the guesswork out of IT. They have been very attentive to our needs, ranging from complex server troubleshooting to simple tweaks to our systems. GRIFFCOMM understands our needs and breaks down the path to our IT goals in every day terms so that we can focus on our business.
During Galt Country Club's long history, there have been many iterations of our computer system and many IT companies to maintain it. However, we have never been happier than when we found Ashley at GRIFFCOMM. We have always found GRIFFCOMM to be alert to any issues, highly responsive, technically adept and good at communicating (be that for planned maintenance, new functionality or client requests). Working with Ashley gives us the confidence in our system and the reassurance that if anything happens we're in good hands.