Making networks fast and reliable
An efficient business needs a reliable and secure digital infrastructure, which is also known as a LAN. With over 25 years of hands-on corporate experience we not only understand the hardware required, but also know what to avoid when utilizing external service providers who install hardware such as phones, video surveillance, and connectivity services based on WiFi and VPN technologies.

We supply and configure network communication switches, hardware permitter firewalls and other network aware devices such as phone PBX systems, video surveillance and printing solutions to name a few. Our products are secure, reliable and will not complicate your network, so are easy to maintain.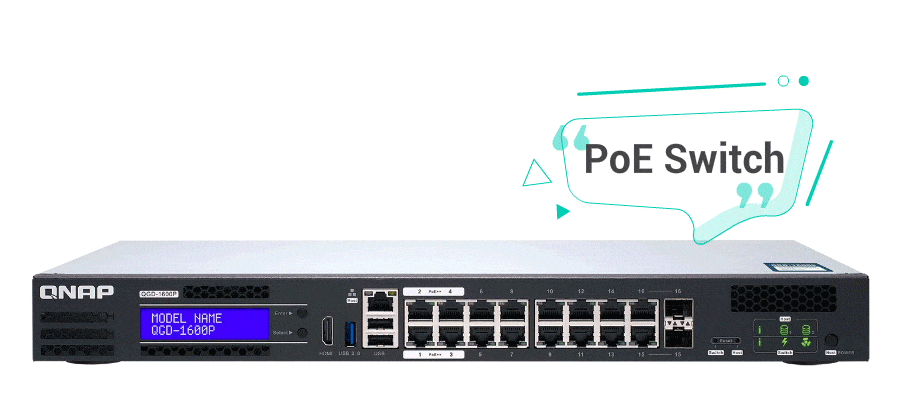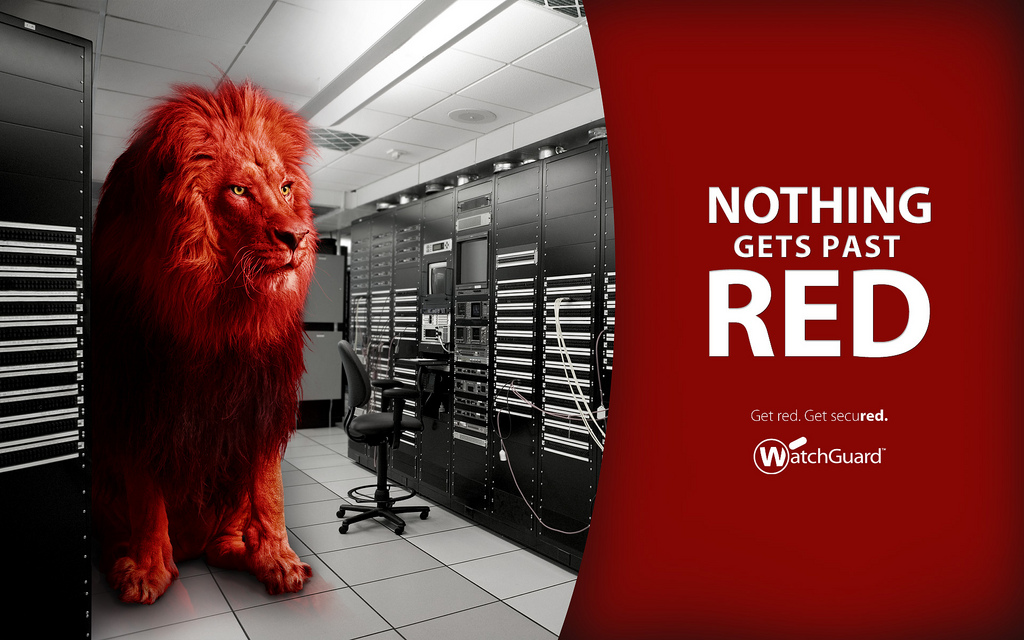 Products to enhance your profits
Our goal is to install reliable products that do not require ongoing service and do not complicate network topology

Have a question about our products and Services?