Site security with features you didn't expect
Knowing how damage has happened or when property was removed, is an important part of finding the responsible parties. Most existing video surveillance systems are difficult to expand and have cameras that are inadequate in picture quality, especially at night when the majority of incidents take place. Our cameras and access control have features you need and provide peace of mind.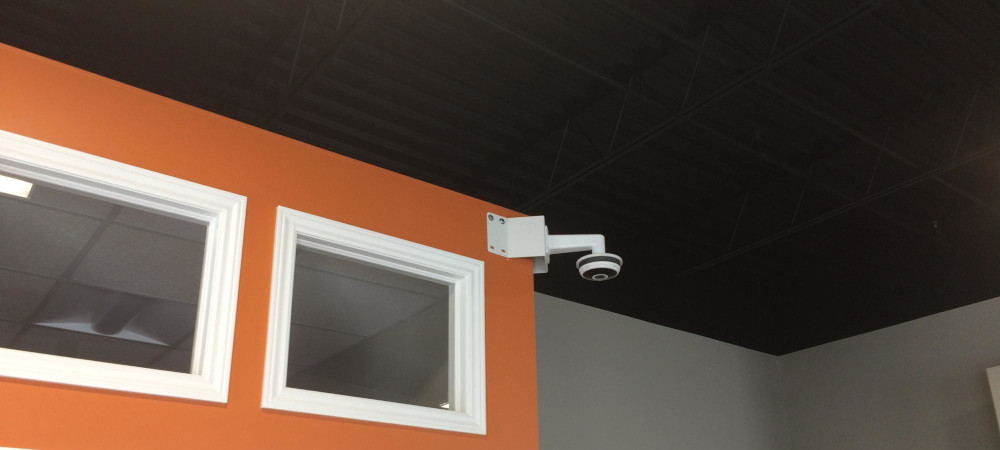 Replacement or expanding is so easy
All of our Network Video Recorder's (NVR) record video and sound, they also support 3rd party manufactured cameras. The 8, 16 and 32 channel models are prebuilt and are accessed on premise or via a free cloud portal, when required larger capacities are available.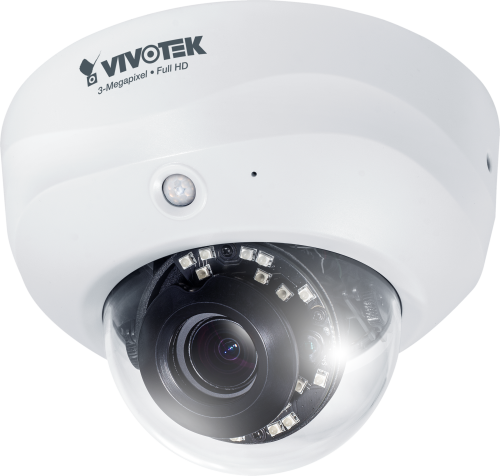 Have a question about our products and services?